Do you have a great business idea in your mind?  The deeper you dig, the more you realize that your idea may remain an idea, or burn out in the first stages of development.  To correctly calculate all the nuances of implementing a business idea, you need to learn how to manage risks.
Every aspect of the business carries a certain degree of risk.  When it comes to definitions, risk is all that can affect the effectiveness or budget of a project.  Risks are potential opportunities that can then turn into problems.  But problems need to be addressed.  Thus, risk management is the process of identifying, classifying, prioritizing and planning risks before they become problems.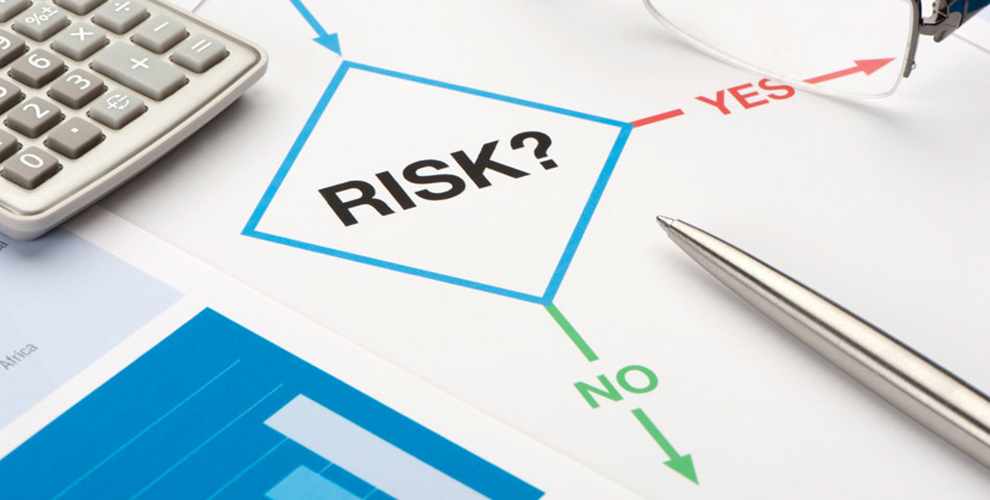 CONSIDER THE 6 MAIN STEPS IN THE RISK MANAGEMENT PROCESS.
MAKE A PLAN
"Planning" is another way of saying, "Think ahead".  Right now, while the horizon is calm, you need to think about possible storms and how to deal with them.  Think about the financial, human and organizational resources that you may need to make your business fit your strategy.
IDENTIFY RISK
An effective way to identify a risk  is by brainstorming, which is a more structured way to get a group to look at a problem.  It could be your team, colleagues or interested parties.  It would not hurt to talk to the person whose glass is always half empty.  Critical thinking is exactly what you need when it comes to risks.
 You can understand what the risk looks like with two exercises:
SWOT analysis, where S stands for strengths, W for weaknesses, O for opportunities, T for threats.
Let your team present their point of view for each of these areas.  Then look at the list.  You see these "W" (Weaknesses) and "T" (Threats).  You have just taken a big step towards identifying risks.  In the same list, look at the columns "S" and "O".  These are strengths and opportunities that propel your goals forward.  Identifying these factors is equally important in strategic planning.
PEST analysis. These are the political, economic, social and technological factors that affect your business landscape.  You must have a thorough understanding of these factors.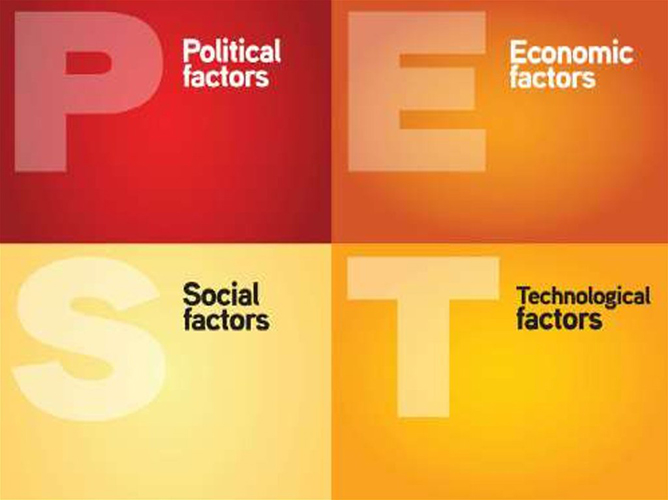 Thinking about these things well in advance can make your strategy a little easier when the time comes.
ANALYZE RISK
When you have many potential risks listed in your risk table.  The next step is to determine the probability of each of them.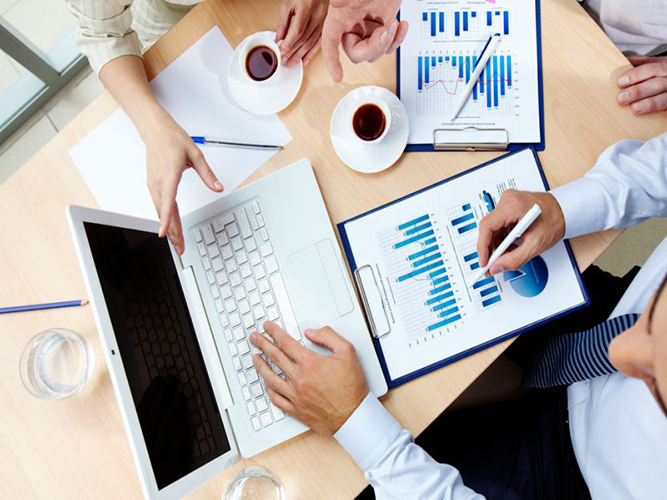 This information should also be in your database.  Here you determine the risk factor by how it affects your project according to various indicators.
PRIORITIZE
Having a large list of risks can be intimidating.  But you can manage this by simply classifying the risks as high, medium or low.  Now there is a skyline, and you can see the risk in context.  From this perspective, you can begin to plan how and when you will address these risks.
Control risk
You cannot just stand up to risk without tracking the progress of actions.  This is where monitoring begins.  A compiled risk base should not just lie.  It is necessary to constantly return to potential risks to be responsible for them and to monitor the process.  In addition, you need to constantly monitor new risks.
Always keep your finger on the pulse.
Effective risk management is proactive.  Remember - the road is long.  Always think of a long run.
Risk management is an integral part of a business strategy, and it must be included in your planning.
The points listed above are the basics. Learn how to manage risks with a specialized education. In KHNURE such specialists are trained in specialty 051 Economics.  They study economics in combination with business and information technology.  In the educational process, they pay attention to the assessment, analysis and forecasting of the activities of economic systems in conditions of risk and uncertainty. 
"Stop dreaming about your own business.  Start working on yourself today, with your ideas and everything will work out.

In KNURE there's a CENTER FOR STUDENTS TAUGHT IN FOREIGN LANGUAGE.  This is an excellent opportunity to acquire knowledge in the specialty 051 Economics. 

  Anastasia Dmitrenko